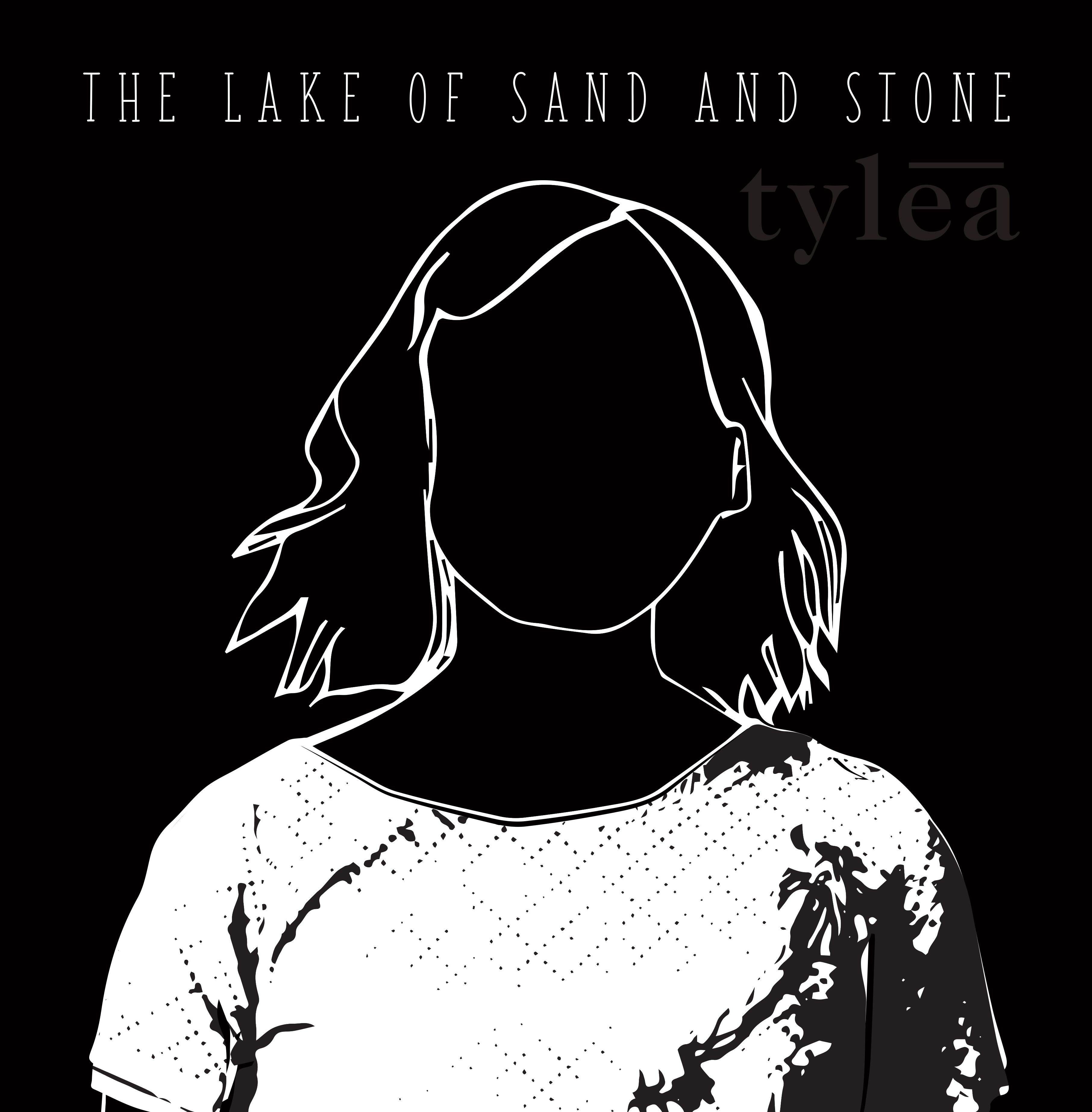 Today is the official digital release of my new album, The Lake of Sand and Stone. It only seems like only yesterday that I was last here. Life has really changed in that time. I say this as if "life" has never been done before, but in all honestly, life challenges really do force people to grow in ways they don't expect.
This record started out as a simple, solo four-track EP, with the personal challenge to create something new. But after a series of a recording blocks at Wild Mountain Sound Studio with Producer/Mixer, Jamie Trevakis, we quickly learned that there was an album at large.
I could not have made this record without Jamie's signature instinct, encouragement and taste;  the support and limitless talent of Mia Goodwin; plus the collective creative power and brains trust of Janey Mac, Dan McNaulty, Chris Dale and Scott Bromley. I am utterly grateful to you all for your help.  I am also grateful to my husband who cared for our children while I took some space to finally go back to creating new work.
ALBUM ART
I was inspired to draw an illustration based on a series of portraits created by John Feely.  (Thank you John for allowing me the privilege and honour of working with you).
The cover art incorporates some three-dimensional aspects of John's photography into an illustration, but omits any facial composition, and is void of any expression or gender description. The lines of the drawing focus on the space in and around image. I certainly didn't want to shy away from the fact that this record is introspective and a somewhat self-focused exploration of the contrasting nature of energy.  The lines and small depths of the illustration represent my perceived faults, both outward and inward, while the colours of black and white represent the perceived flow of energy in and around a human form.  The cover is my version of how I saw my myself through the writing process and on a more literal level, ties into this idea of becoming faceless within the creative field of music.
I would like to think the cover image is a progression from the artwork found on Colour Your Insecurities. CYI displayed two-dimensional observations of other people's quirks which were simplistic and childlike; aspects of others which I understood and identified within myself, but The Lake of Sand and Stone marks the story of my inner journey to transform and shift energy away from a negative self-perception.
I am extremely thankful to my very good friend, Alison Park from BlokDesign who married the Tylea illustration to John's beautiful photography and also created the graphic design and layout. The photo shoot was the product of time and contributions made firstly by John Feely, Polly Marsden (and Dan), Emma-Louise Diamond and Madonna Devaney. I feel like we have all came up with the album cover together and I really love the fact that it was a collective effort (just like the recording process).
The record is available today, digitally on BandCamp,  iTunes, Spotify, and many other aggregators.  The full physical version will be made available at the album launch on limited edition vinyl on Friday, September 15 @ the Old Museum, Brisbane (Electric Moon presents).
It would be lovely to see at the show if you feel inclined.  We promise to make it a very special occasion with very special guests who played on the record (Janey, Dan, Jamie, Mia, Chris), Mardi Lumsden as well as support from Almaryse and Mark Tropicana and maybe a few cameo guest appearances too.    🙂
Many thanks,
tylea