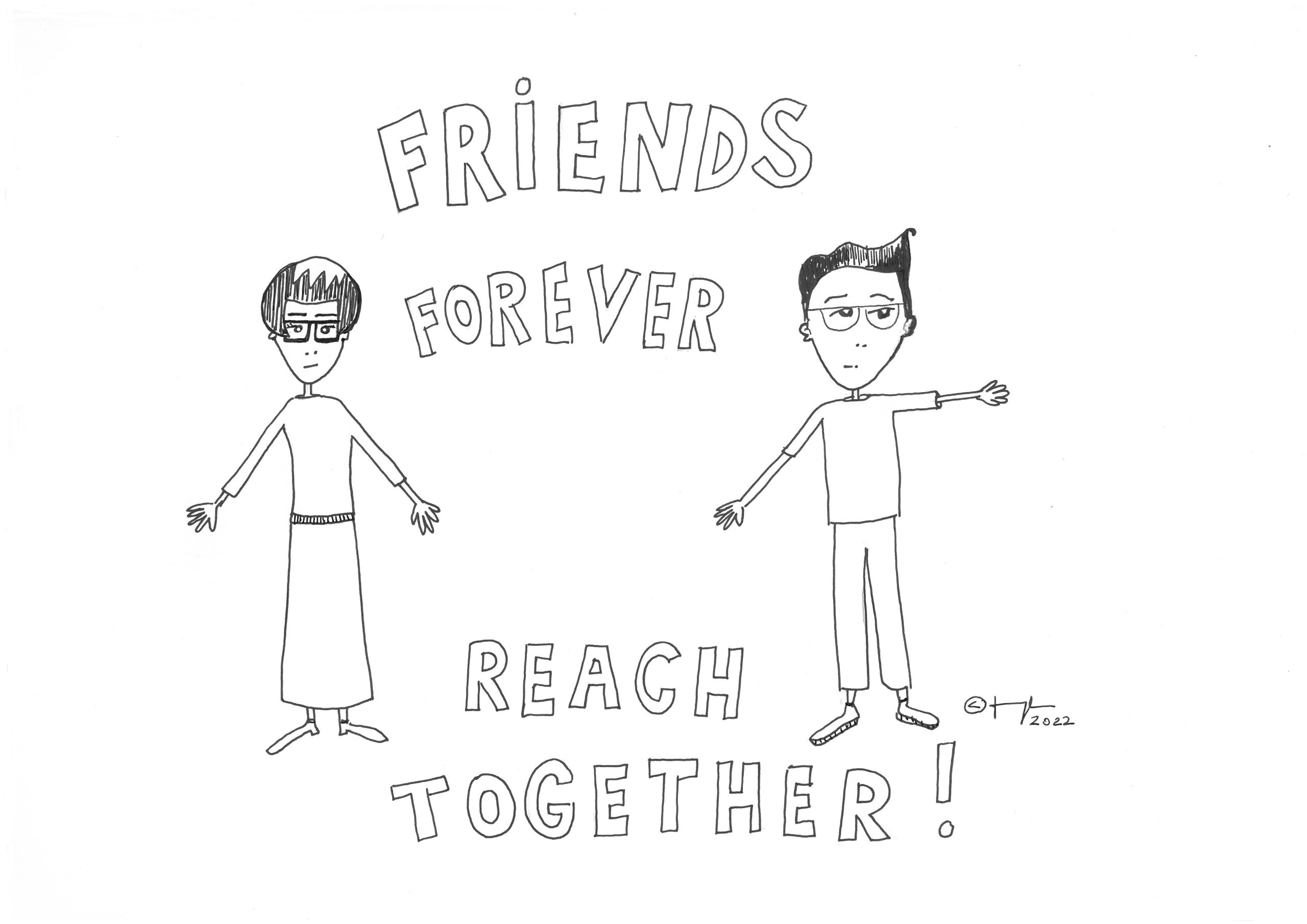 This week, I was invited to be part of the Zoo's 30th Birthday celebrations Art Show and Zooie Reunion. For the event, I was inspired to create some new designs onto T-Towels around the themes of true connection, communication and trusted friendships.
'Friends Forever, Reach Together' is the first design I have made in the range. You can find these designs printed onto organic cotton T-Towels. Thanks to Susy @organicprintstudio for your technical support and production assistance.
If you would like to support the designs, please visit my shop/website/Bandcamp page here to purchase as this supports my practice and encourages me to keep going. They are $28 each + postage, or if you would like to purchase a bundle, please email me and I will organise a different arrangement to get them to you.
Many thanks,
Tylea…with a T