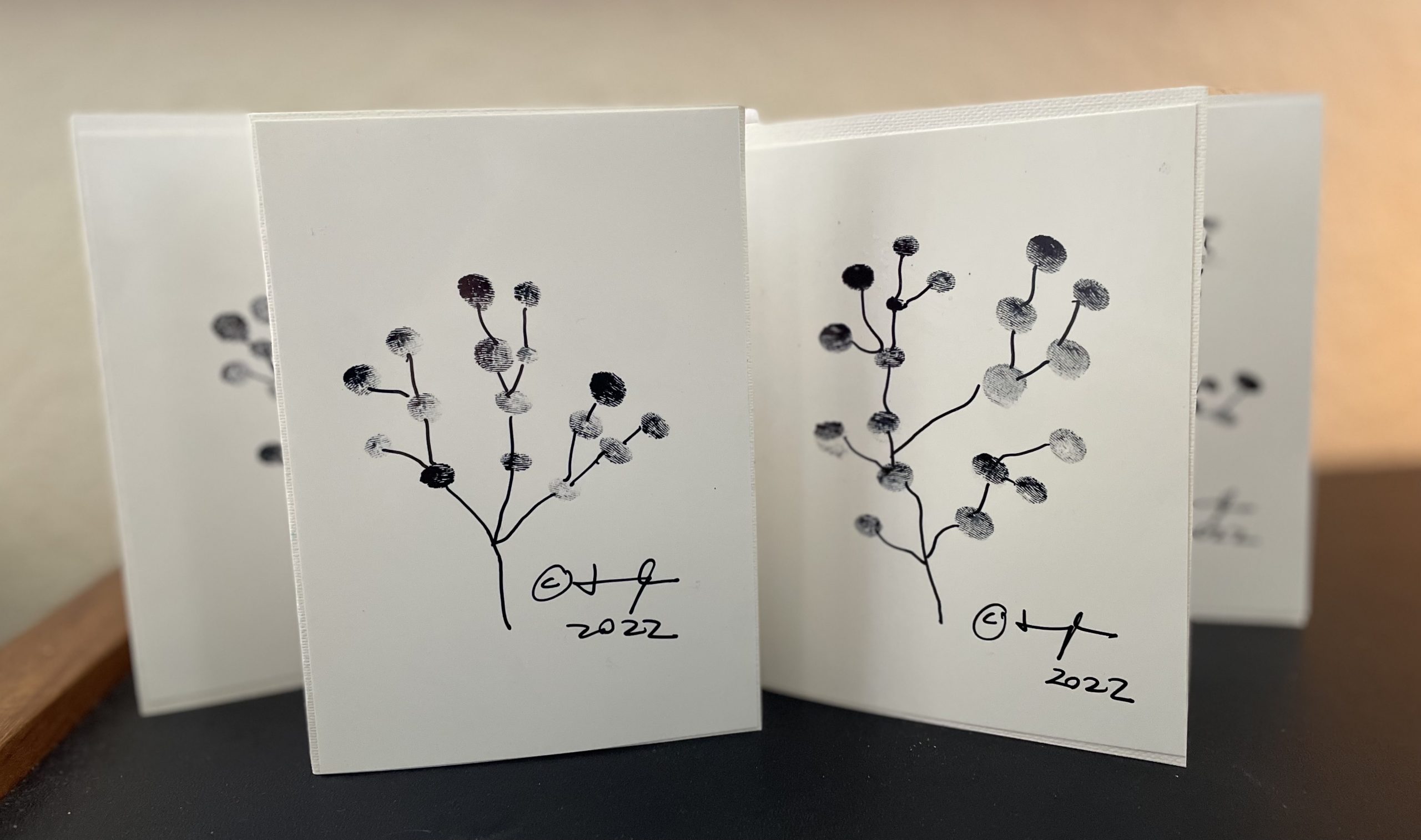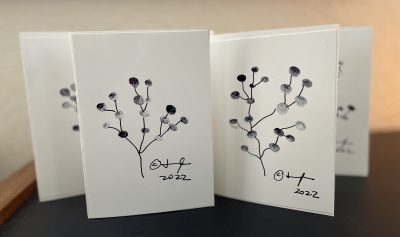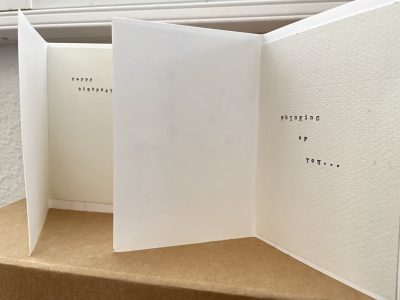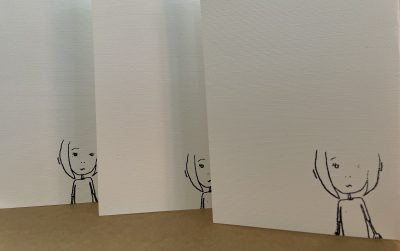 Hey There,
I've always loved designing and making cards, and like using materials, I already have lying around at home. So here is my latest pack of card designs using quality paper and personalised ink trees, which contain a range of wishes. The design is hand printed (literally), and the message is typed using a vintage Triumph typewriter which I inherited from my late father.

Each pack contains 4 x handmade Tylea cards wrapped in brown paper/twine and official Tylea stamp with number on the back.

There will be a limited run of 13 packs (4 cards in each group) and purchasing these cards will also get you a free download of my latest released track, 'Steal'.
To order, check out my Bandcamp page to order:
https://tylea.bandcamp.com/merch/tylea-tree-card-digital-download-of-steal

Tylea
p.s. There is another track coming shortly and look forward to sharing that with you.