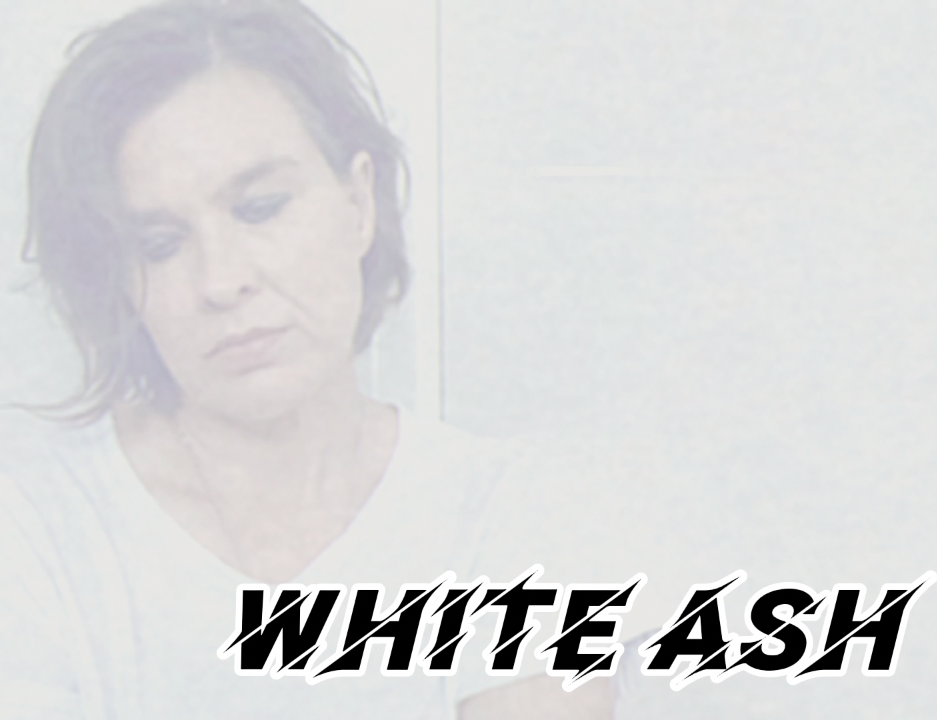 I will be releasing my 3rd single for 2021, 'White Ash' Friday, April 16.

The song was a collaboration with my better half, Magoo who could see I was struggling while penning….more on that later.
You can see the video I made for 'White Ash' on Youtube Friday, next week.