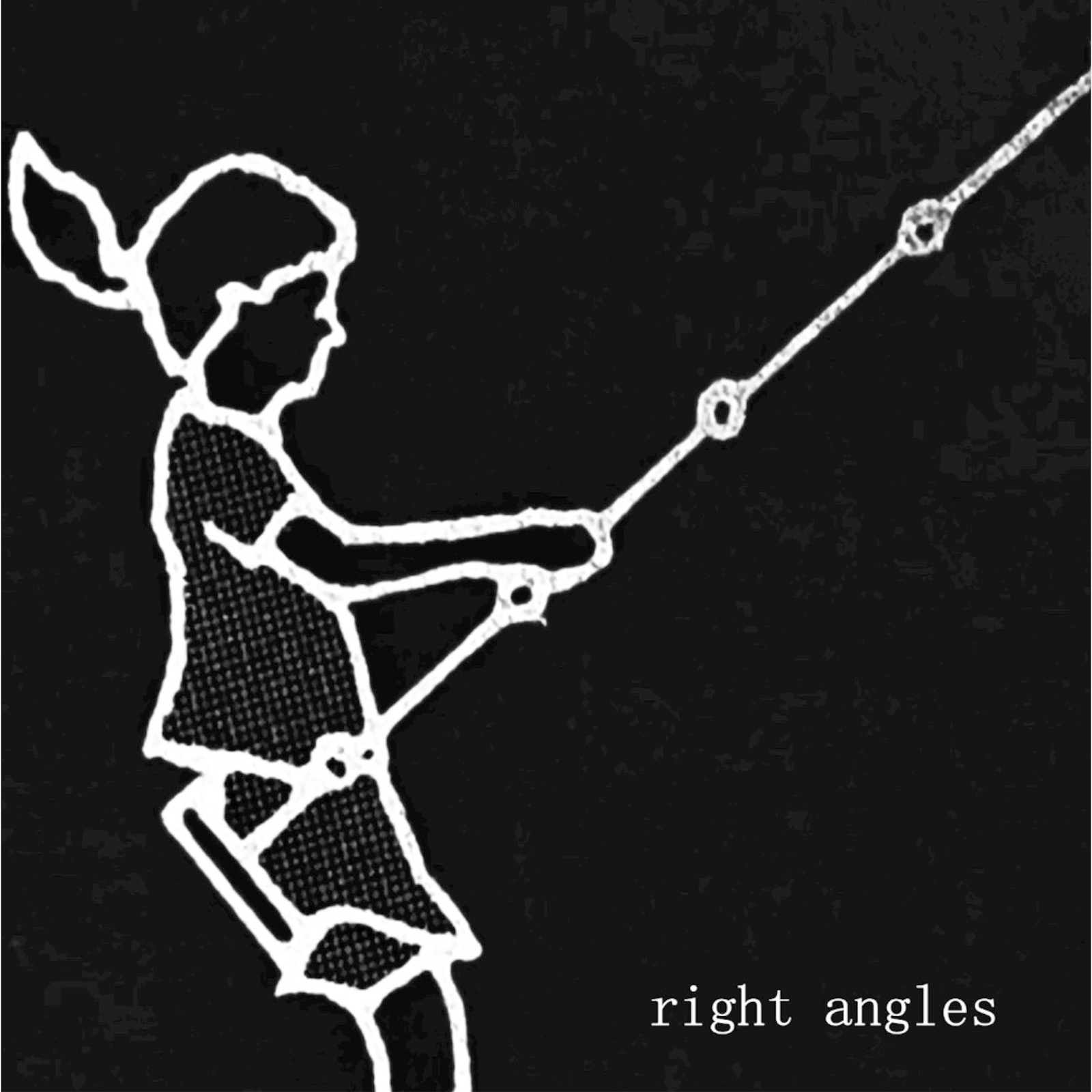 Hey Folks,
"Right Angles' is now up and available through Bandcamp and other digital platforms. I also have tried to make a video.

It was written in July late last year (post CO-VID lock down). I recorded it 3 to 4 times and this version is the one I finally settled upon. I wrote the song while adjusting to the reality of a chronic health condition and also sharing care for my Mother who was going through the fight of her life in hospital last year. 
The painful decision of ending my 25-year 'live' performing career in 2018 was essentially like not being able to breathe, but thankfully, I have had the encouragement of my immediate family to keep being creative in the studio and this is the result.

Having this opportunity to work in a focused way independently, has allowed me a chance to build my confidence in 'growing an idea'…. admittedly my confidence has always been rather low….sadly, I have dived back down there again in the last few months and I am trying to get myself better.

So, I must have been inadvertently trying to cheer myself up with this song. 'Right Angles' is certainly more upbeat than my past attempts – in this instance, I am using soft synths, programmed drums, surf guitar, vocal effects with multiple layers, blah, blah. Stuff the angular folk or rock aficionados might cringe at upon giving it a listen. 
To be honest, I don't know what to think of it myself, but I hope it expresses optimism and motivation and lifts your spirits.

Even as I write about how it I think this song sounds, I am reminded of something an old friend, (Jeffrey Lovejoy) would proclaim 'with repeated glee' while describing my overall sound.

"ONYA, ENYA!"
Obviously, those words were a gentle dig in the framework of the late 90s, but they were also a very poignant observation (and pretty accurate in reflection). 
I don't know if anyone will listen or if the rantings I make here are known, but if you find yourself in this digital space, I thank you for bridging the gap and meeting me halfway by clicking here. 
Tylea with a T